top 10 things to do in Zakopane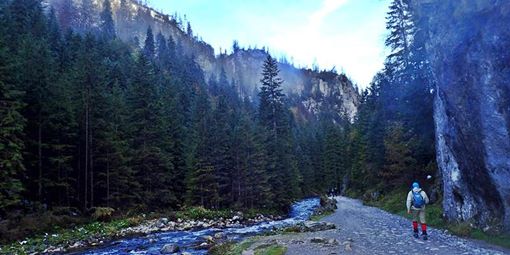 Koscieliska Valley
1 HIKING / Tatra National Park
The main reason for which tourists have been visiting Zakopane and the surrounding towns for several centuries are the Tatra Mountains. Among 275 very well-marked trails of varying difficulty, everyone will find something for themselves. Most of the trails are available throughout the year but from March 1 to November 30 they are closed from dusk to dawn.
more about hiking in the Tatras: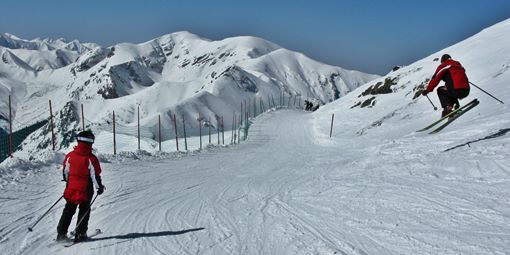 Kasprowy Wierch
2 SKIING / Zakopane and vicinity
Zakopane was once called the Winter Capital of Poland. Just before World War II, the ski slopes of Kasprowy Wierch (a cable-car) and Gubalowka (a funicular) were opened. In recent years, the surrounding villages offer more and more ski slopes - currently, Białka Tatrzańska is the largest ski resort for beginners and intermediate skiers, while Kasprowy Wierch is still the best destination for the advanced skiers and snowboarders.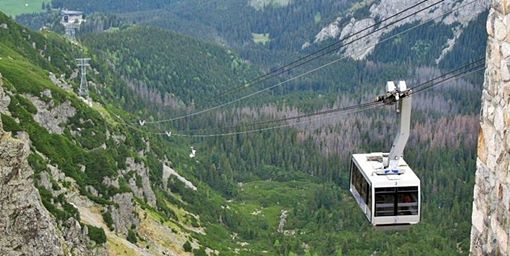 Kasprowy Wierch cable-car
3 KASPROWY WIERCH CABLE CAR RIDE / Tatra National Park
The Kasprowy Wierch cable car is open all year round, including all Sundays and holidays. Only in autumn and spring is it closed for a few days due to maintenance work. The cable car station in Kuznice can be reached from the Zakopane center (4-5 km) on foot, by minibus or taxi. A trip by cable car from Kuznice to the summit of Kasprowy Wierch (1987masl) lasts several minutes. In the high season, tickets should be bought online at least a few days in advance.
more about Kasprowy Wierch: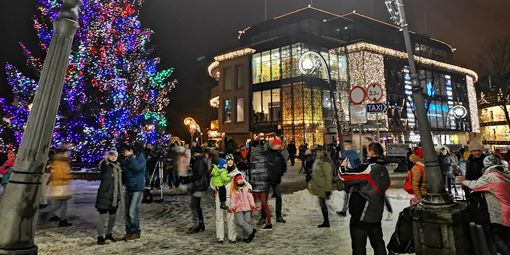 4 KRUPOWKI PROMENADE / Zakopane
Krupowki Street is one of the most famous streets in Poland. The street is 1100 m long and is closed to car traffic. Only in the morning delivery vans and people living near Krupówki can reach by car their homes, shops or restaurants. During the Christmas season, in the upper part of Krupówki, next to a small bridge (the so-called oczko wodne), stands a huge, beautifully decorated Christmas tree (on the picture).
more about Krupowki Promenade: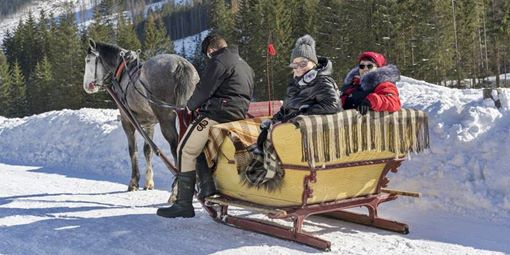 sleigh ride in the Chocholowska Valley - private tour
5 SLEIGH RIDES / Zakopane and Tatra National Park
Sleigh rides are very popular in our region. There are many offers and many options for this attraction. You can book a single sled for your family for a nice trip through the Zakopane (if there is enough snow on the streets) or in Chocholowska or Koscieliska Valley. You can also join a group tour and take an evening sleigh ride with torches finished with roasted sausages and mulled wine served by the bonfire.
more about sleigh rides in Zakopane and vicinity: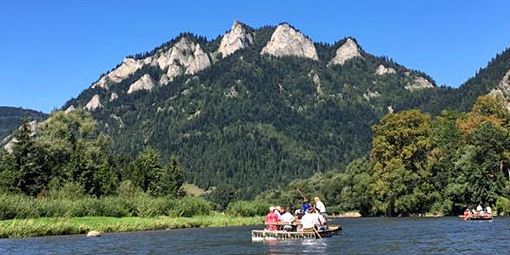 6 DUNAJEC GORGE RAFTING / Pieniny National Park
Rafting through the Dunajec Gorge in Pieniny National Park is perfectly safe and leisure activity for everyone that takes place on traditional wooden rafts that have been in the operation in the area for centuries and were originally used for transportation of goods and people, these take 12 people at a time and there are always two boatmen travelling down the river with you. Those who prefer more exciting activities can choose the rafting on the pontoons or kayaks.
more about Dunajec Gorge Rafting: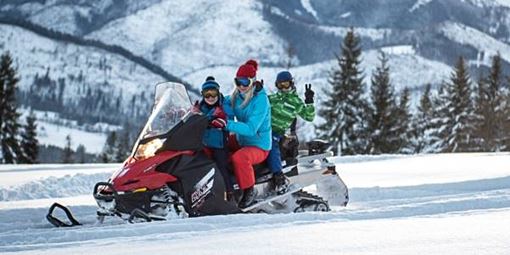 7 SNOWMOBILE TOURS / Zakopane
The snowmobile tour is great fun for everyone. For motorsports enthusiasts, we recommend a full-day trip. Ladies and gentlemen, girls and boys who are not afraid of frost and snow should choose a three-hour trip with refreshments by the bonfire. For elderly people and families with young children, we recommend one hour snowmobile ride.
more about snowmobile tours: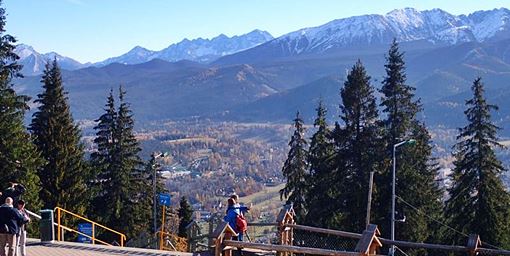 8 funicular ride to the top of Gubalowka Hill / Zakopane
The funicular ride from the center of Zakopane to the top of the Gubalowka Hill is one of the must-do during your stay in Zakopane. If only the weather is nice you will have a chance to admire the lovely views over the Tatra Mountains, Zakopane, and Koscielisko on the South and Gorce and Beskidy Mountains as well as the small villages on the North. There are also many attractions for the tourists - available both in summer and winter.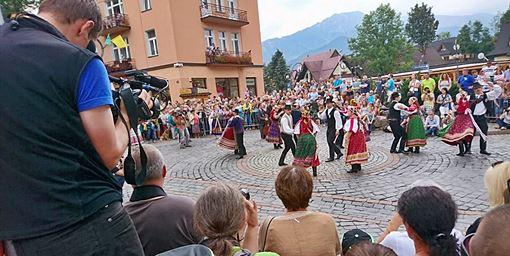 9 FESTIVAL OF HIGHLAND FOLKLORE/ Zakopane
Festival of Highland Folklore in Zakopane is the most important cultural event organized in Zakopane every summer, since 1965. In the beginning, the folk groups were just a small element of a wide ranging programme. In September of 1965 four local groups performed on the stage of the Giewont cinema to great acclaim. The organizers realised that the success of these performances indicated a great interest in folklore and tradition, paving the way for a successful future attraction in Zakopane. And this is precisely what happened.
more about Folklore Festival: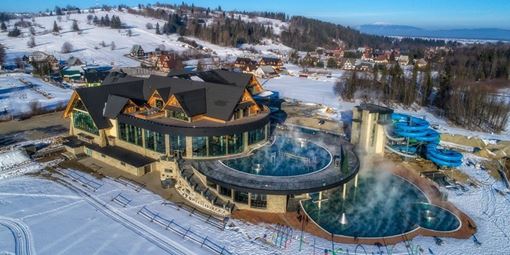 10 THERMAL BATHS / vicinity of Zakopane
THERMAL BATHS in Zakopane and vicinity: AQUA PARK ZAKOPANE, CHOCHOLOWSKIE TERMY in Chocholow - 17km from Zakopane, TERMA BANIA in Bialka Tatrzanska - 22km from Zakopane, TERMY BUKOVINA in Bukowina Tatrzanska - 15km from Zakopane TERMY GORACY POTOK and TERMY SZAFLARY in Szaflary - 17km from Zakopane.
more about thermal baths: