CYCLING in ZAKOPANE and the TATRA MOUNTAINS:
.: I'm sorry, this page is still being updated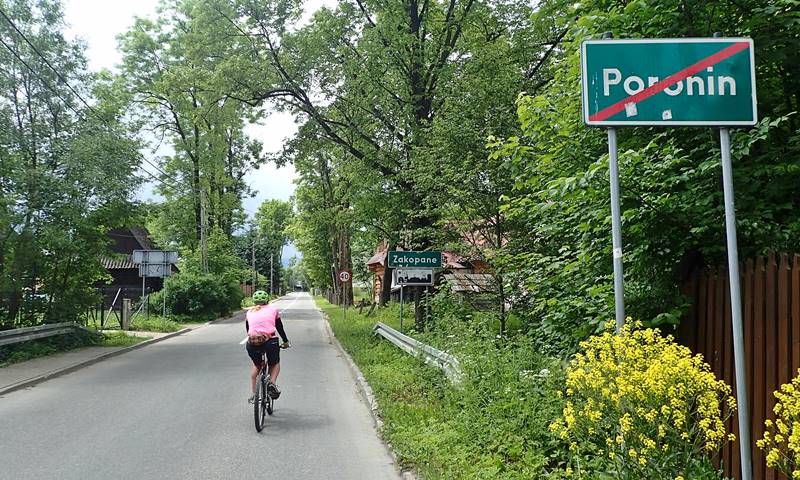 Most of the trails in the Tatra National Park are closed to cyclists. Mountain biking can be practiced only in the Chocholowska Valley, Suchej Wody Valley and on the short, steep and usually crowded route to the Mountain Hotel Kalatowki.:
1. Pod Reglami road / 9km: from the ski jump hill Wielka Krokiew to the Siwa Polana meadow in Chocholowska Valley. Notice please that this is very popular walking patch and can be very busy during a day time. We do recommend it in the mornings, especially for those who will like to follow the next road:
2. Chocholowska Valley / 6.5km: from Siwa Polana meadow to Polana Chcocholowska refuge. There is a mtb rental at the entrance to Chocholowska Valley. There are also the bikes with baby chairs available.
3. Kuznice - Kalatowki / 1.5km: the road from Kuźnice (Kasprowy Wierch cable car station) to Polana Kalatowki Mountain Hotel is steep and rocky.
4. Brzeziny - Hala Gasienicowa / 6.4km: the route through the Sucha Woda Valley to Murowaniec shelter on the Hala Gasienicowa meadow. Less crowded than the others described above.