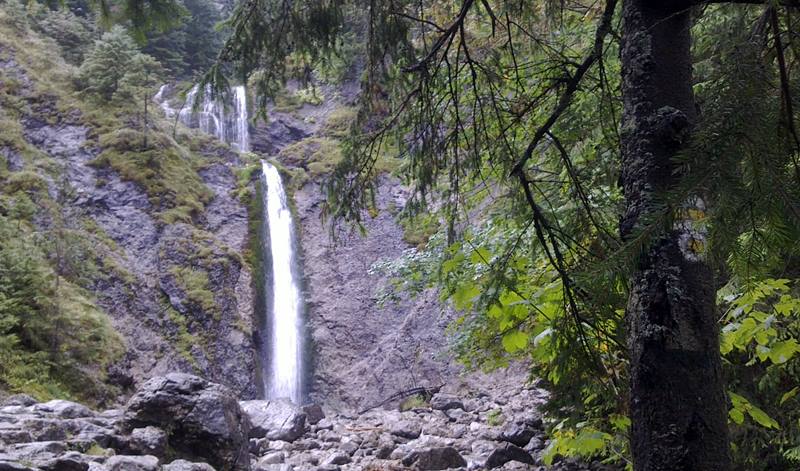 1 STRAZYSKA VALLEY / Tatra National Park
The Strazyska Valley is a picturesque Tatra valley that can be easily reached from the centre of Zakopane by walking along Strążyska Street to the very end. The valley is only 2 km long and can be walked both ways in an hour. It is really picturesque, it offers beautiful views, at its very end there is a small mountain waterfall Siklawica (in the photo) and on the clearing near the waterfall there is a shelter where you can buy something to drink and eat.
The Strazyska Valley is accessible all year round - it is also beautiful in the winter.

Barbara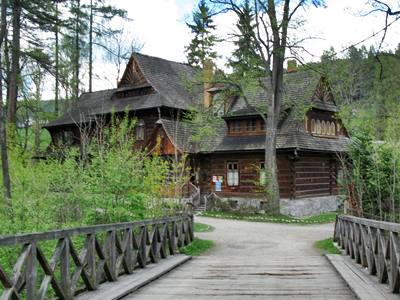 2 VILLA KOLIBA / Zakopane
The Koliba villa is the first building erected to Stanisław Witkiewicz's design in the Zakopane Style in 1893. Five rooms in the oldest part were arranged in accordance with their original function as, on the ground floor, the dining room, drawing room and bedroom, and, on the first floor, Gnatowski's (first owner) room and his servant's room. The furniture, household utensils and small craftsmen's articles, all in the Zakopane Style, come from the turn of the century when the style was in full bloom.
The Museum of Zakopane Style at Koliba Villa is my favourite museum in Zakopane. I like to visit it from time to time to feel the atmosphere of the early XX century.

Barbara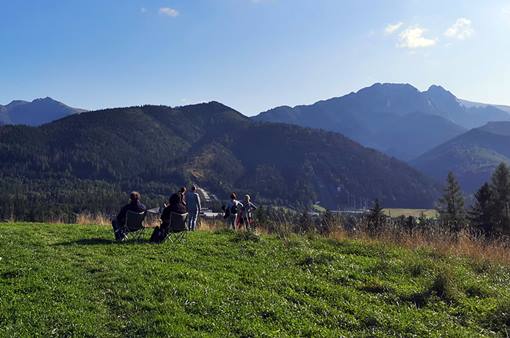 3 ANTALOWKA HILL / Zakopane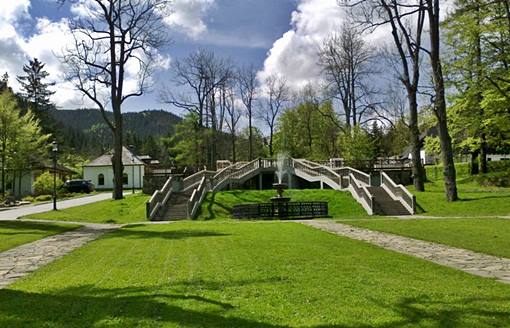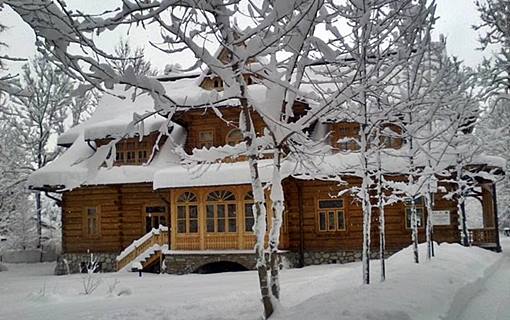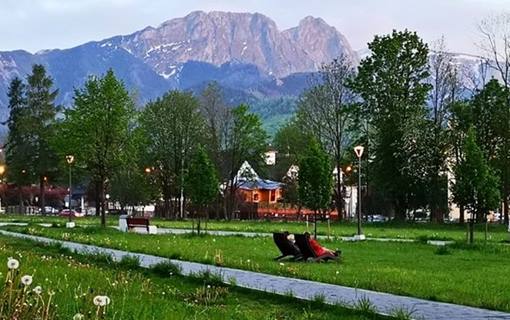 6 ROWIEN KRUPOWA / Zakopane
Rowien Krupowa is a large, beautiful park in the very center of Zakopane. It is a unique element of the urban layout of Zakopane, an area with historical and cultural values, symbolically links the city with the Tatra Mountains.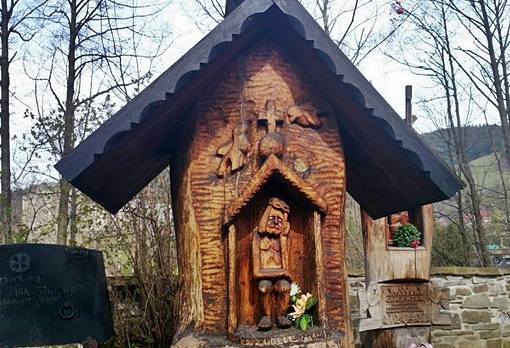 7 OLD CEMETARY / Zakopane
The old cemetery at Pęksowy Brzyzek is one of the most important Polish cemeteries. Several dozen people extremely merited for our culture, science and art are buried here, as well as many people distinguished for Zakopane and the Tatra Mountains. The tombstones and crosses in a unique way combine folk traditions with styles present in the art of the 19th and 20th centuries.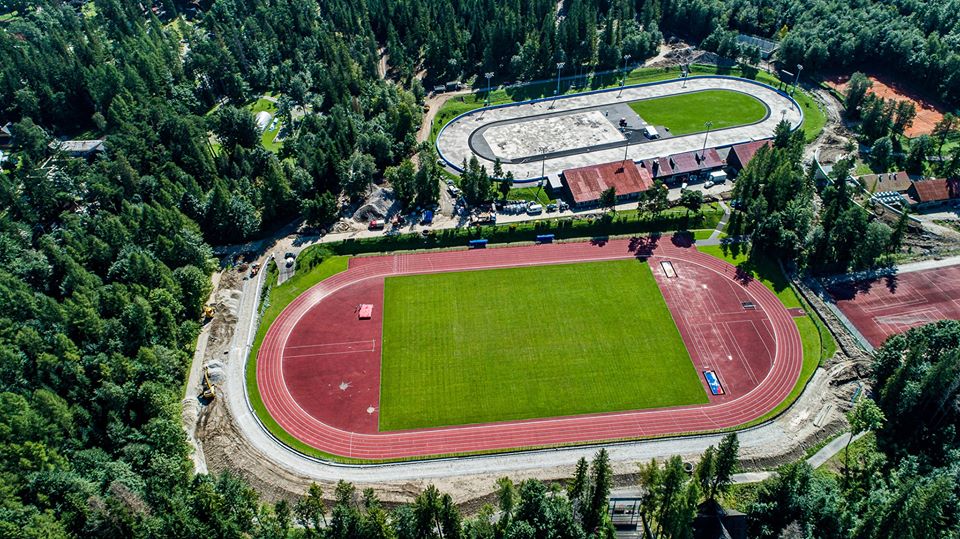 8 SPORT STADIUM / Zakopane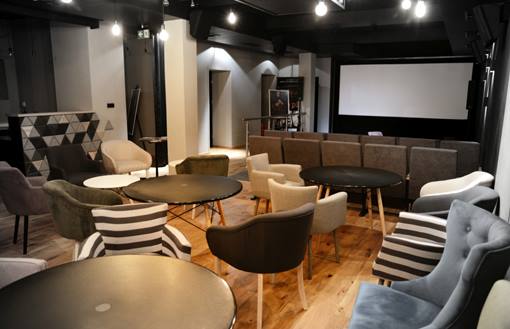 9 CINEMA MIEJSCE / Zakopane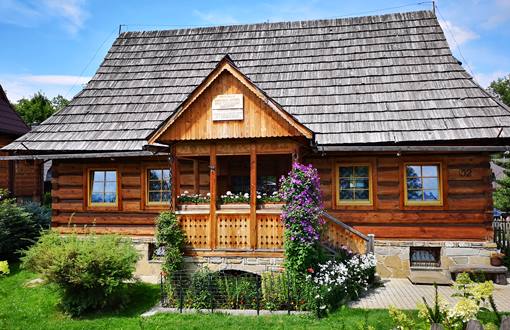 10 KOSCIELISKA STREET / Zakopane