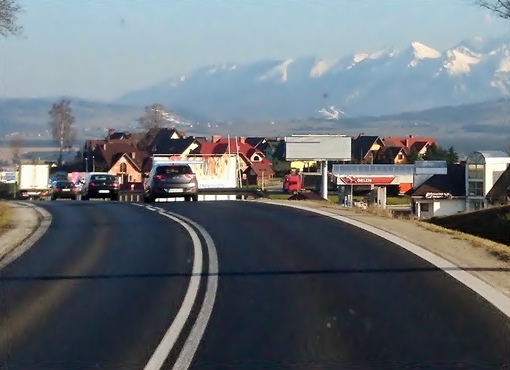 How to get to Poronin and Murzasichle?
TRAVELLER INFORMATION
Access to Poronin is very convenient because all buses (except Flixbus) coming from other cities in Poland via Kraków and Nowy Targ stop at the bus stop in Poronin. All trains also stop at the Poronin railway station. To get from Poronin to Murzasichle you can take a local minibus or taxi. You can also order direct transport from the airport (check here ) or rent a car at the airport (check here ).
Getting around Poronin and Murzasichle - there are plenty of buses and minibuses go from Zakopane to Morskie Oko via Poronin or Murzasichle but in high season they are often are overcrowded and do not stop at bus stops in these villages.
The site is being updated. I will do my best to make it ready by the end of December. Thank you for your patience. Barbara.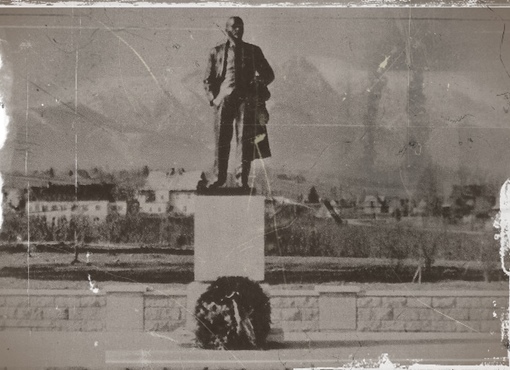 Vladimir Lenin in Poronin
DID YOU KNOW THAT?
In the years 1912-1914, Vladimir Lenin, a Russian communist, organizer and leader of the October Revolution, often stayed in Poronin. After the war, the inn where Lenin often frequented was converted into his museum, and a large statue of Lenin was erected in front of the building. In 1970, activists of an underground anti-communist organization planned to set fire to the museum and blow up the Lenin monument as part of the Poronin action. The attack failed due to a denunciation from a secret collaborator of the communist Security Service. After the fall of communism in Poland (1990), the monument was demolished and the Museum is now replaced by the Cultural Center.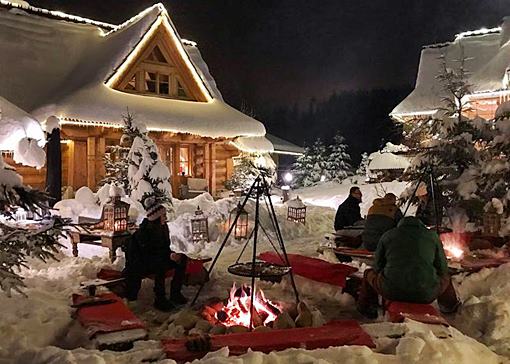 6 COTTAGES GORSKA OSADA / PORONIN 8km from Zakopane
GÓRSKA OSADA Luxury Chalets Poronin/Zakopane - 6 luxury cottages for rent located in Poronin, next to the Tatra National Park, near several attractive villages - Murzasichla, Bukowina and Zakopane. Each cottage has two bedrooms, a bathroom and an additional toilet, a living room with a fireplace and an open kitchen with dining area. In the garden, one will find a professional playground, a bonfire area and a year-round barbecue hut, as well as a recreational terrace above a mountain stream.
The cottages are carefully furnished and beautifully decorated.
see photos and reviews on booking.com