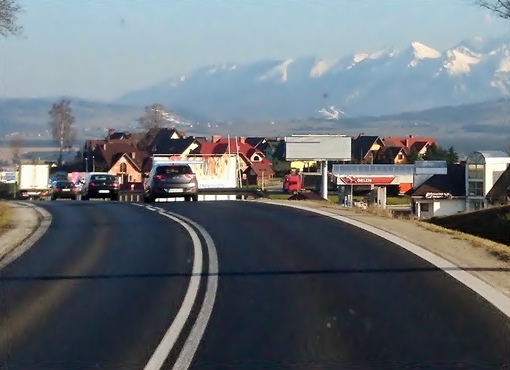 How to get to Poronin and Murzasichle?
TRAVELLER INFORMATION
Chocholow and Witow has no direct connection to Krakow or Katowice. When planning a stay in one of these villages, you can come by bus or train to Zakopane (how to get to Zakopane ), and then go to Chocholow or Witow by local minibus or taxi. You can also order direct transport from the airport (check here ) or rent a car at the airport (check here ) I recommend this option.
Getting around Chocholow and Witow - in my opinion, when planning a stay in one of these villages, it is worth having a car (your own or rented).
The site is being updated. I will do my best to make it ready by the end of December. Thank you for your patience. Barbara.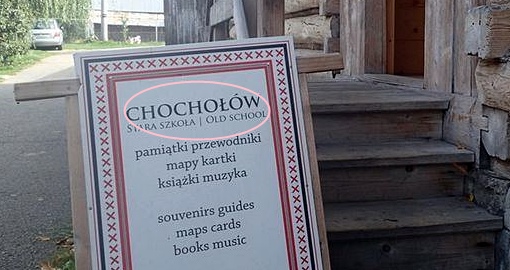 How to pronounce Chocholow?
TRAVELLER INFORMATION
It is worth knowing that the name of the village of Chochołów (or Chochołowska Valley) has nothing to do with chocolate. The Polish "CH" is pronounced completely differently than "CH" in English and sounds almost identical to the English "H". If you like you can check the correct pronunciation of the word Chochołów here . Detailed information about the Polish alphabet along with funny examples can be found on this website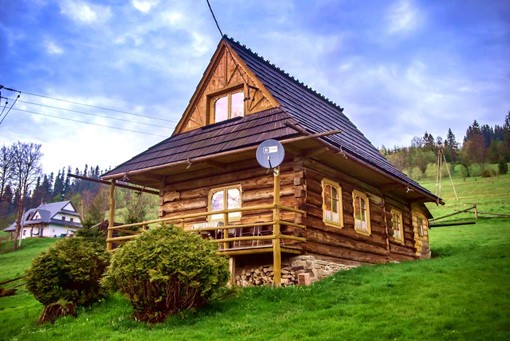 COTTAGE PLAZOWKA / WITOW 8km from Zakopane
The Cottage Plazowka is a historic, wooden, completely independent chalet located in the picturesque Polana Plazówka (Plazowka Clearing), which is one of the most charming places in our region. The cottage offers two bedrooms (2 and 3 persons), a living room with a fireplace and a sofa bed, a kitchen, a bathroom and a porch with a beautiful view of the Western Tatras. The Plazowka cottage is surrounded by a garden with a gazebo with a grill and a swing overlooking the Tatra Mountains. The area is extremely quiet, there are only a few houses and a historic church nearby.
I recommend this lovely cottage to tourists with a car for there is no bus stop nearby.
see photos and reviews on booking.com