SKI TOURING IN THE TATRAS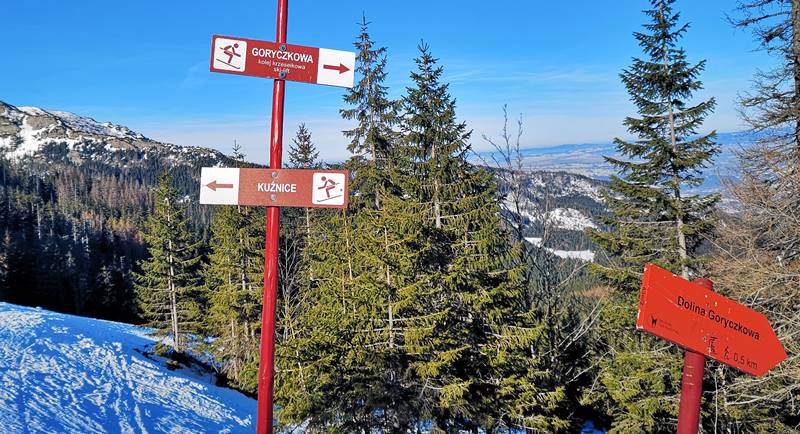 Ski touring in the Tatra National Park can be practiced on hiking trails and ski slopes. The best places for ski touring in the Tatras are located in the Goryczkowa Valley and Kondratowa Valley. Another popular trail is the former ski trail leading from Hala Gasienicowa to Kuźnice.
Tatra National Park ski touring rules:
Ski tourism can only be practiced when the snow cover protects the vegetation and soil from the effects of skiing.
The hikers have a priority on hiking trails open to ski tourism.
On ski routes and hiking trails open for ski tourism skiers who are walking-up have a priority.
Above the upper forest border, ski tourism can be practiced off the hiking trails, but only if following the trail would threaten safety, mainly due to avalanche danger.