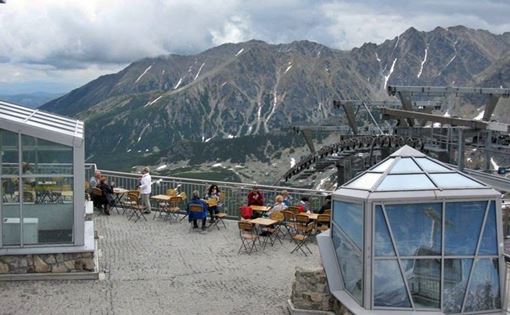 1 KASPROWY WIERCH / Tatra National Park
You can easily get to the top of Kasprowy Wierch by the cable-car from Kuznice (upper Zakopane). In the top station, you will find a restaurant, a souvenirs shop, toilets, ski rental (in winter).
If you are fit and the weather is nice I suggest walking to the top of Mt.Beskid (2.012masl) - the easiest accessible 2000m peak in the Polish Tatras (on the picture)

Barbara
more about Kasprowy Wierch: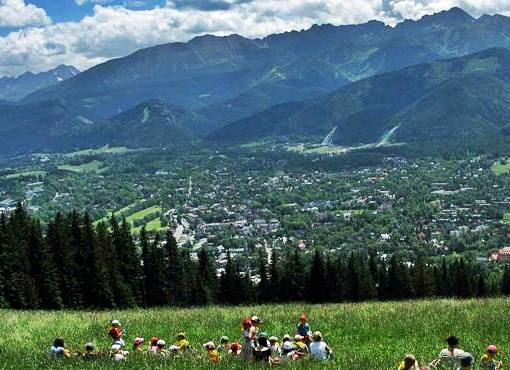 2 GUBALOWKA / Zakopane
You can easily get to the top of the Gubalowka Hill by the funicular from the centre of Zakopane. souvenir stalls, people urging you on various services and offering grilled cheese oscypek and many other attractions. But the most important of them is a great view of Zakopane and the Tatra Mountains.
In the high season, I advise you to go to Gubalowka early in the morning to admire the panoramic view in quiet.

Barbara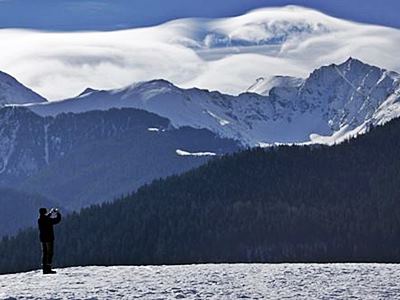 3 ANTALOWKA HILL / Zakopane
You can easily get to the top of the Antalowka Hill by car (just drive to the end of the Antalowka na Wierch street), by the horse-drawn carriage or on foot following the yellow marked trail from the crossroads of Jagiellonska and Bulwary Slowackiego Street. There are no commercial attractions on this hill but the view is worth the effort.
Antalowka is one of the favorite places of the inhabitants of Zakopane for walking the dogs :)

Barbara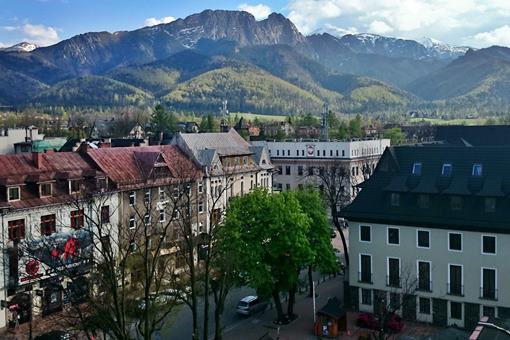 4 CAFE TYGODNIK and CAFE STRH / Zakopane
Two pleasant cafes located on the top floors of small shopping centers (both can be reached by elevator).
Cafe Tygodnik - Zakopane, Kościuszki 3 St.
STRH Bistro Art Cafe - Zakopane, Krupowki 4a St.
Both cafes are located in the very center of Zakopane.

Barbara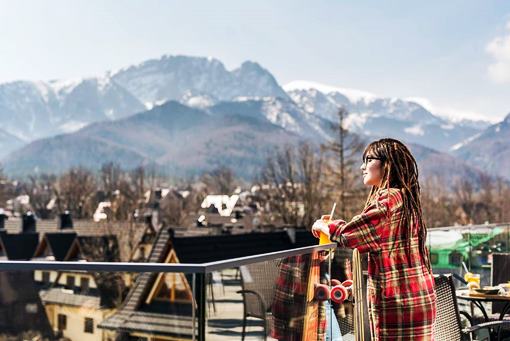 5 GORALSKI BROWAR RESTAURANT / Zakopane
Good polish cuisine, locally-brewed beer and a fantastic view of the mountains. Restaurant is located in the very centre of Zakopane, on the top floor of the new shopping gallery and can be reached by elevator.
When visiting the restaurant, drop into the PolscyProjektanci (Polish Designers) boutique where you will find the highest quality, designer clothes and jewellery

Barbara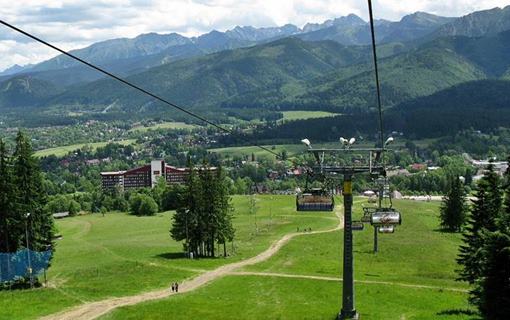 6 SZYMOSZKOWA CHAIR LIFT / Zakopane
Szymoszkowa chair lift offers, to the passengers who ride it down, a panoramic view of the Tatra Mountains and Zakopane. The lift is located 15 minutes walk from the Krupowki Street on Polana Szymoszkowa and it is open nearly all year round with some breaks before and after the winter season.
If you just want to ride the chair-lift up and down, inform the staff that you want to go back straight away instead of getting off the chair on the top station.

Barbara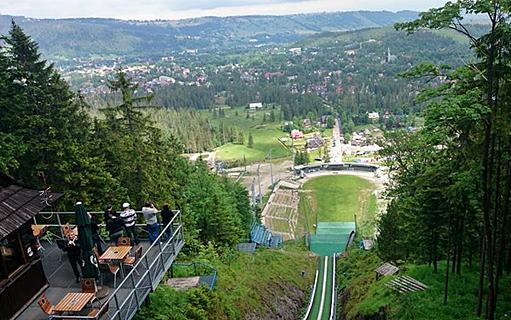 7 WIELKA KROKIEW SKI JUMPING HILL / Zakopane
The Wielka Krokiew (Zakopane Czecha 1 Street)Ski Jump is one of the largest and oldest natural ski jumps in the world. A trip by a chair lift to the top of the ski jump is an attraction for children and adults.
When you stand on top of the ski jumping hill you can feel like a ski jumper before jumping :)

Barbara
more about Wielka Krokiew: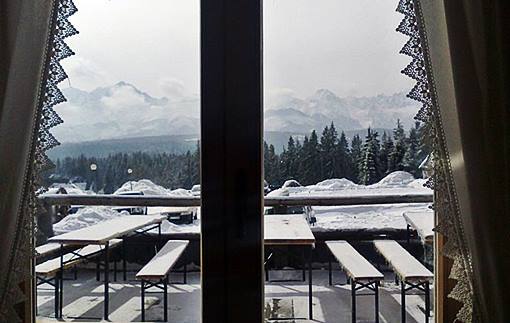 8 POLANA ZGORZELISKO / 17km from Zakopane
Barbara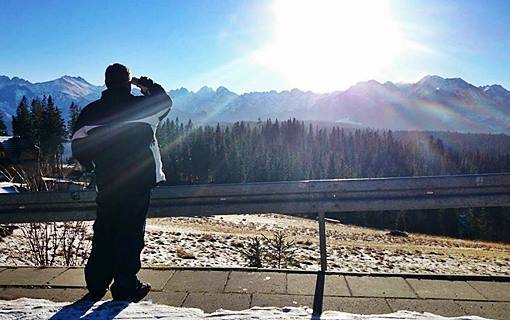 9 POLANA GLODOWKA / 18km from Zakopane
Barbara